Discover our events calendar, featuring impactful health conferences and educational gatherings. Join health professionals, researchers, and community organisations in HIV, BBV, sexual health and other health fields. Explore our calendar to find engaging opportunities tailored to your interests and professional development.
Conference and Event Management
ASHM are a prominent leader in the field of medical and health event management services. With our extensive experience and expertise, we offer comprehensive solutions to effectively manage, organise, and oversee all aspects of conferences, sponsorships, and exhibitions. 
Our versatile range of services caters to diverse needs, providing clients with the flexibility to choose full-service, part-service, or assistance with specific areas such as registrations or abstract submissions.
Sponsorship and Exhibition Management
Marketing and Conference Media
Supporting our sector events for over 20 years.
ASHM Conference and Events Division is an independent division within the Australasian Society for HIV, Viral Hepatitis and Sexual Health Medicine (ASHM), specifically established to support the medical, health and scientific sectors via the delivery of professional, memorable, and successful conferences and events.
Our Recent Virtual & Hybrid Events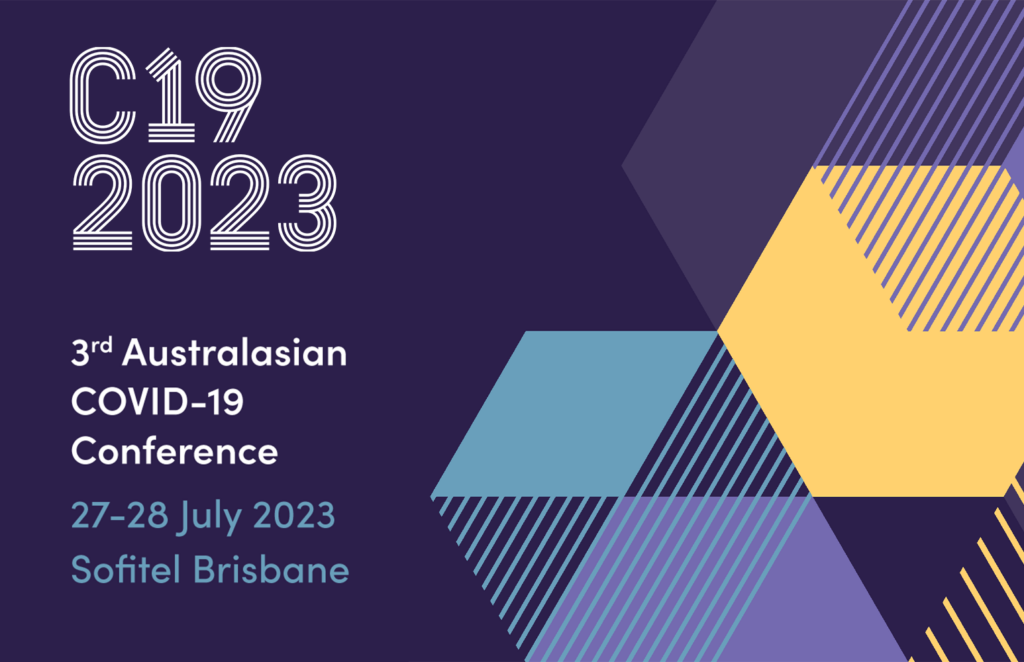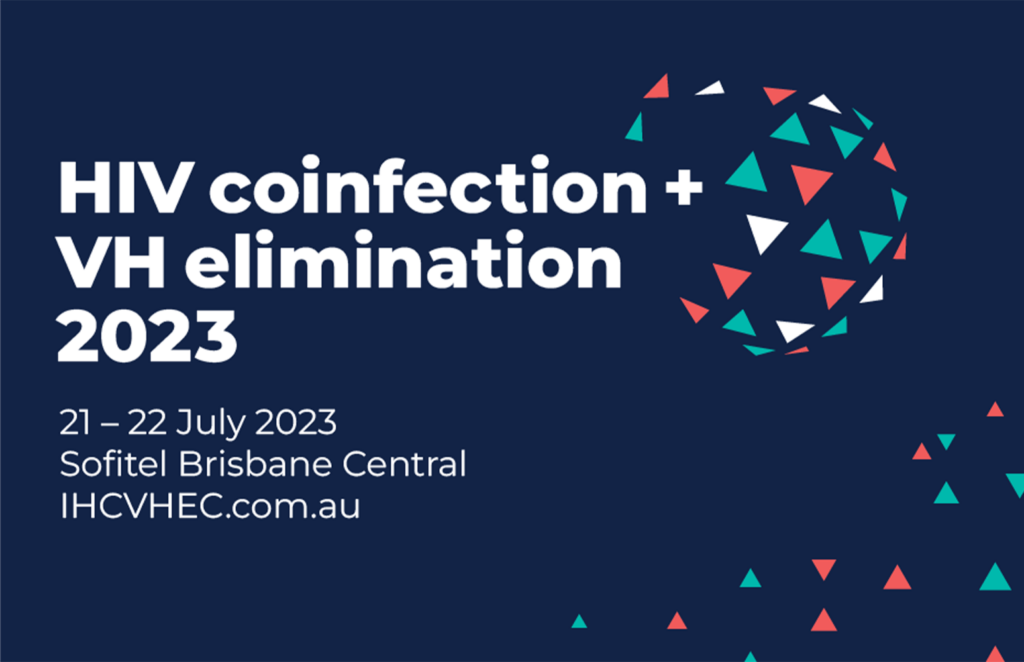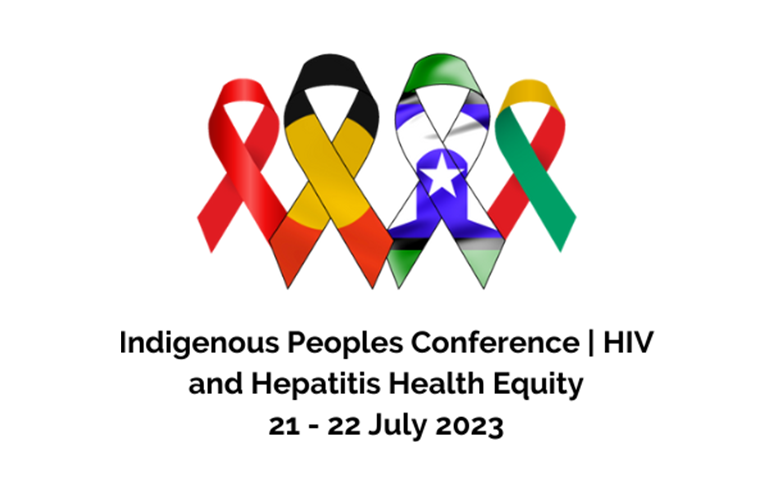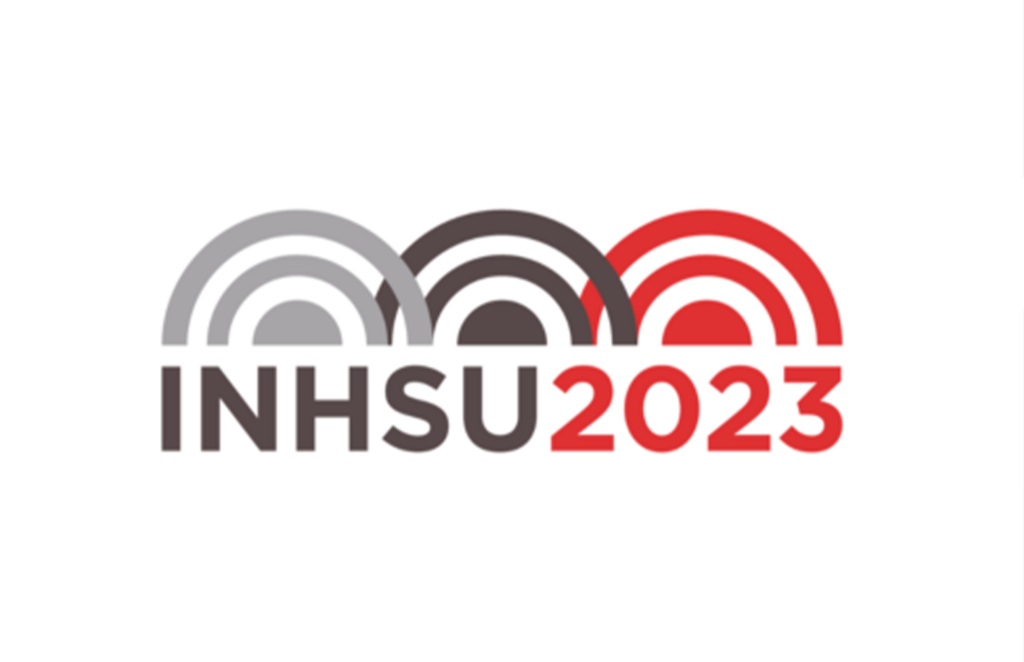 Our Upcoming Conferences and Events
Townsville (Rydges SouthBank)
Pullman Melbourne on the Park
Australasian Sexual and Reproductive Health Conference
Contact our Conferences and Events Team
Contact us to discuss your conference needs and see how we can bring your event to life with our expert conference planning and marketing services.
Experience the benefits of ASHM membership. With tailored options for healthcare professionals, students, and industry organisations, connect with peers and drive positive change in HIV, blood borne viruses, and sexual and reproductive health. Expand your network, access valuable resources, and stay at the forefront of advancements in your field. Shape the future of healthcare through ASHM membership.