ASHM Global works closely with in-country partners to strengthen health systems and health workforce capacity to deliver quality and accessible HIV, sexual and reproductive health and viral hepatitis services for all.
Our work aligns with national and regional guidelines within the countries we work in and our services are adapted for the local context.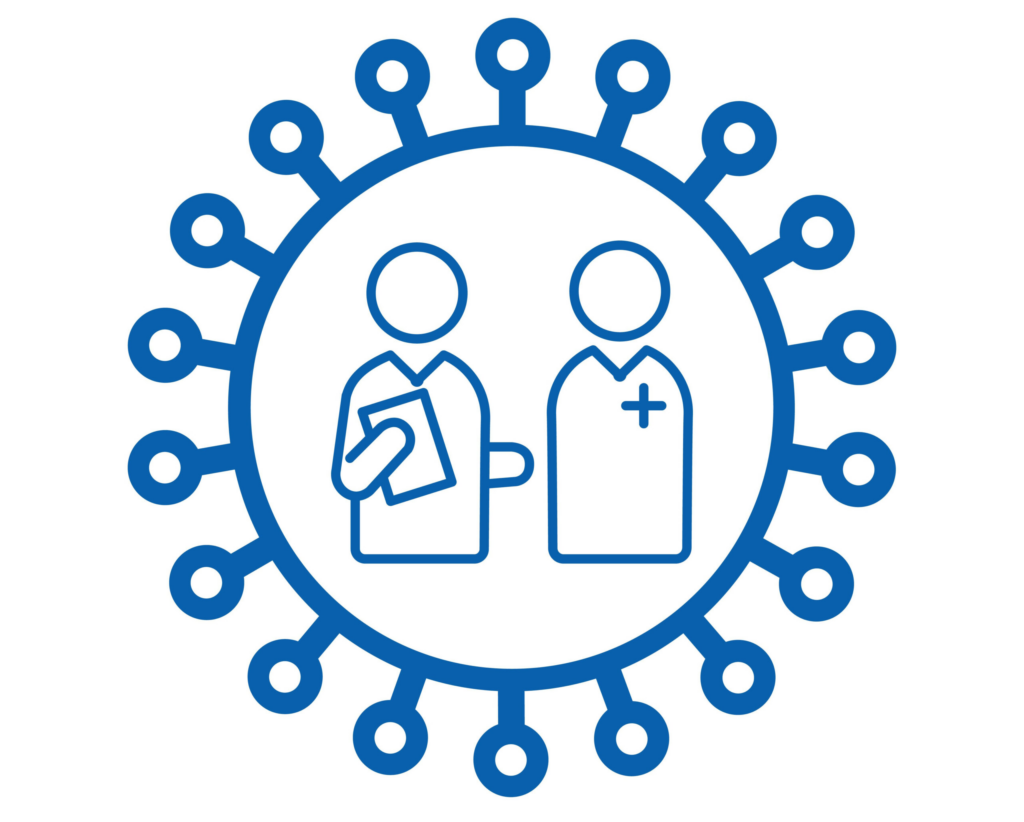 Clinical Training & Mentoring
We work with partners to identify and address the clinical and public health education needs of the HIV, viral hepatitis, sexual and reproductive health and rights.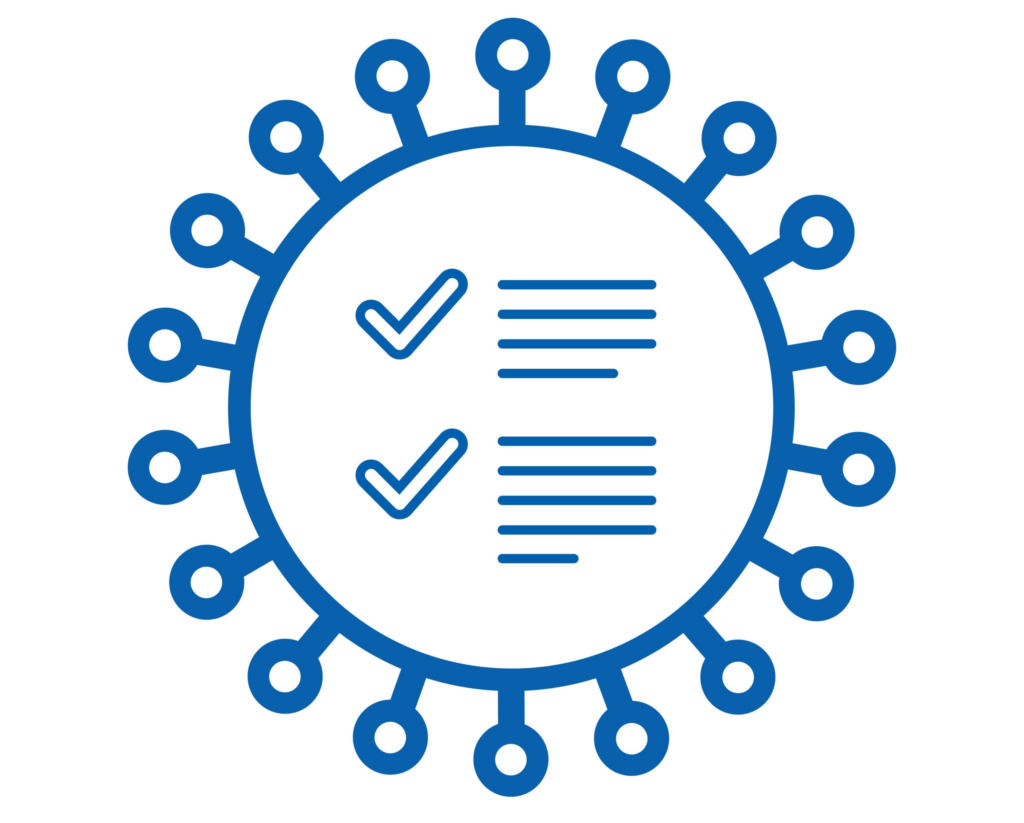 We support governments and partner organisations to build the strategies and systems for delivery of high quality health services.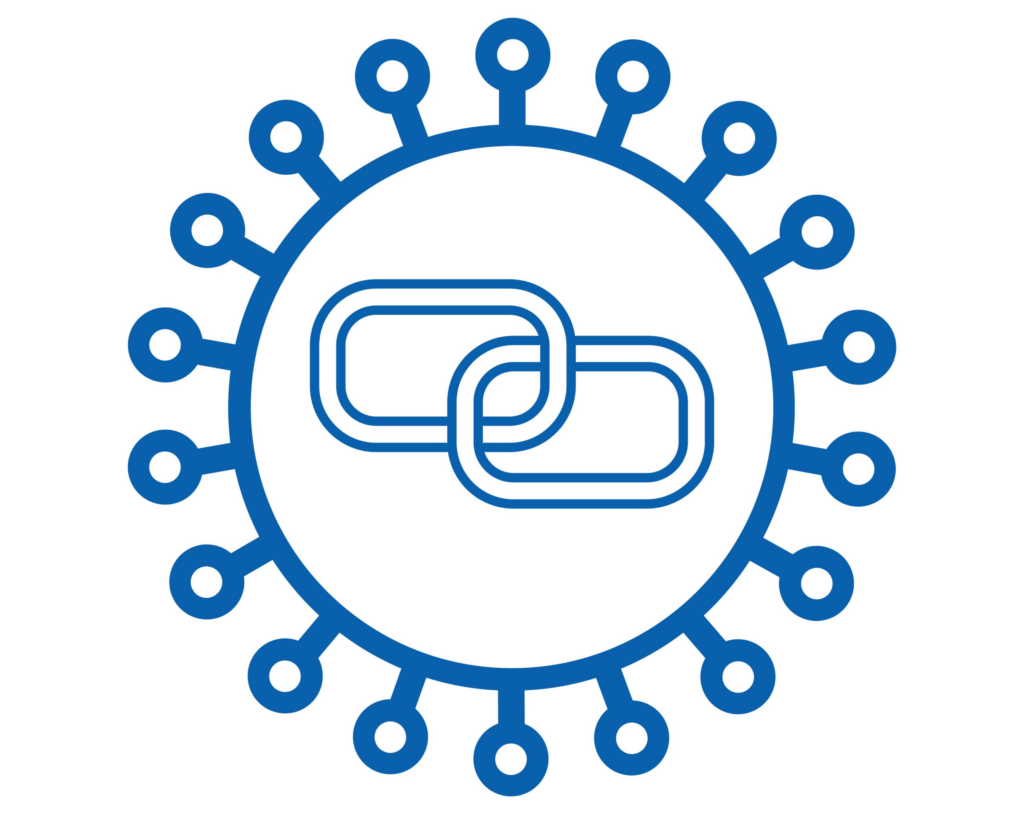 Linkages & Knowledge Exchange
We facilitate the sharing of knowledge and cross-country learning, building of partnerships to drive practice advancement in HIV, viral hepatitis, sexual and reproductive health and rights.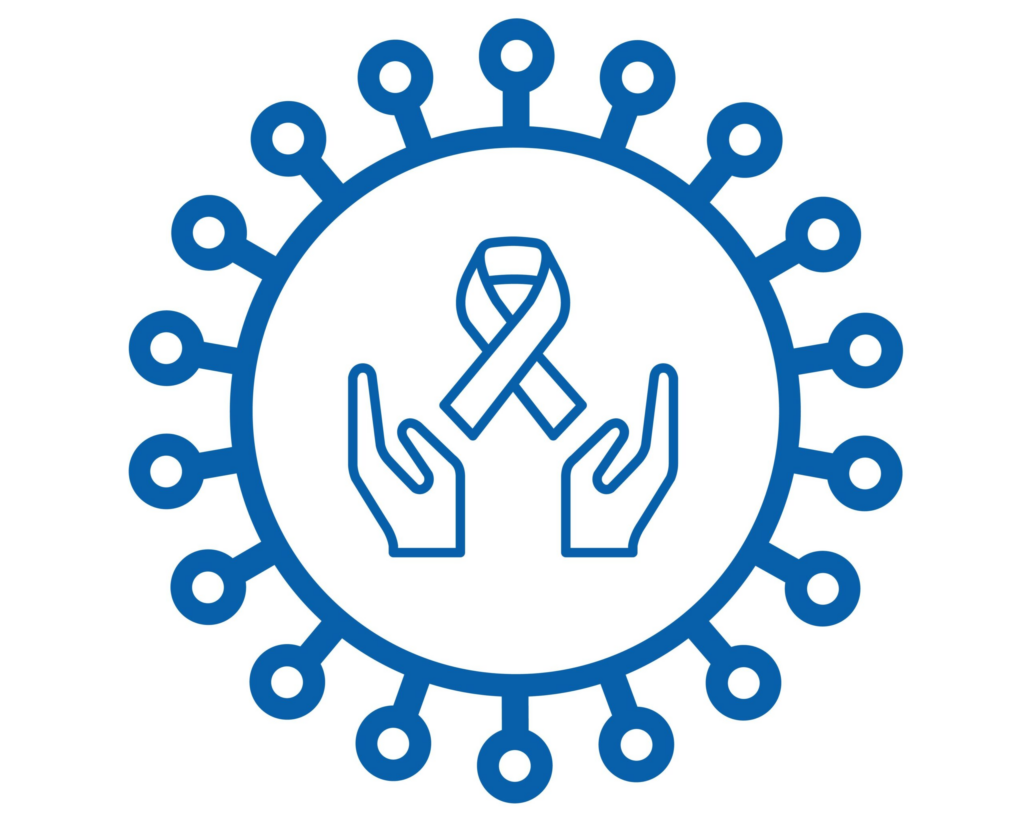 Monitoring, Evaluation, Research & Learning
We strengthen systems and people to enable improved local, national and global data management and translation.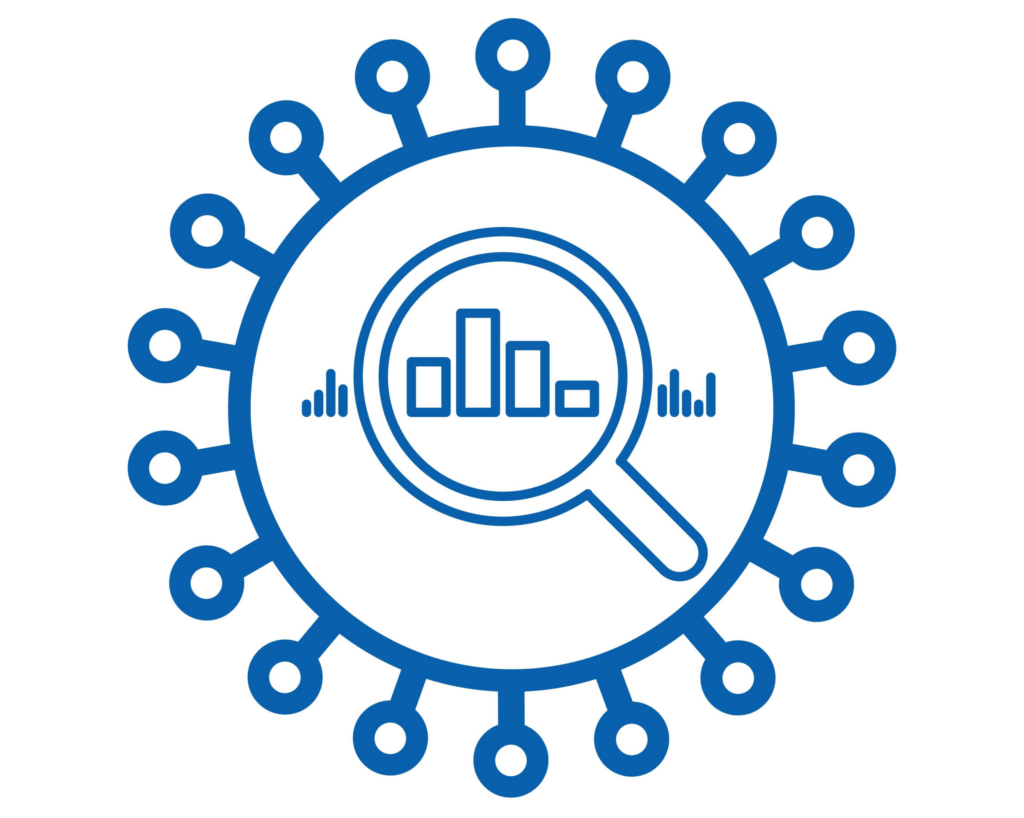 We strengthen the organisational capacity of local partners to enable effective leadership and sustainable delivery of quality HIV, viral hepatitis, sexual and reproductive health and rights services.
Supporting Triple Elimination
One of our many healthcare initiatives, the STEPT Project is dedicated to eradicating the transmission of HIV, syphilis, and hepatitis B from mothers to children in Papua New Guinea and Timor-Leste, ensuring a healthier future for both mothers and children.
Covid-19 Infodemic Management Projects
In 2020, ASHM pivoted its longstanding support to the Catholic Church Health Services (CCHS) in Papua New Guinea (PNG) to focus on infodemic management and the abundance of COVID-19 information to health workers.
Collaboration for Health in PNG
The Collaboration for Health in Papua New Guinea (CHPNG) stands as a transformative partnership, focusing on enhancing the capabilities of healthcare providers and local communities to foster sustainable health development.
Discover our events calendar, featuring impactful health conferences and educational gatherings. Join health professionals, researchers, and community organisations in HIV, BBV, sexual health and other health fields. Explore our calendar to find engaging opportunities tailored to your interests and professional development.