Our senior leadership team brings together a diverse group of professionals with extensive experience. With a shared commitment to advancing the field of HIV, viral hepatitis, and sexual health, the team works to ensure that ASHM remains at the forefront of research, education, and policy development.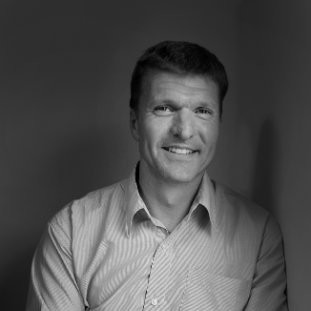 Alexis started working in the HIV sector in 2000 in South Africa before moving to Australia in 2008. He has remained passionate about public health and the role social enterprise plays in enabling equity, choice and access of healthcare, free of stigma and discrimination, as basic human rights.
Alexis has held senior roles in both the private and not for profit sector.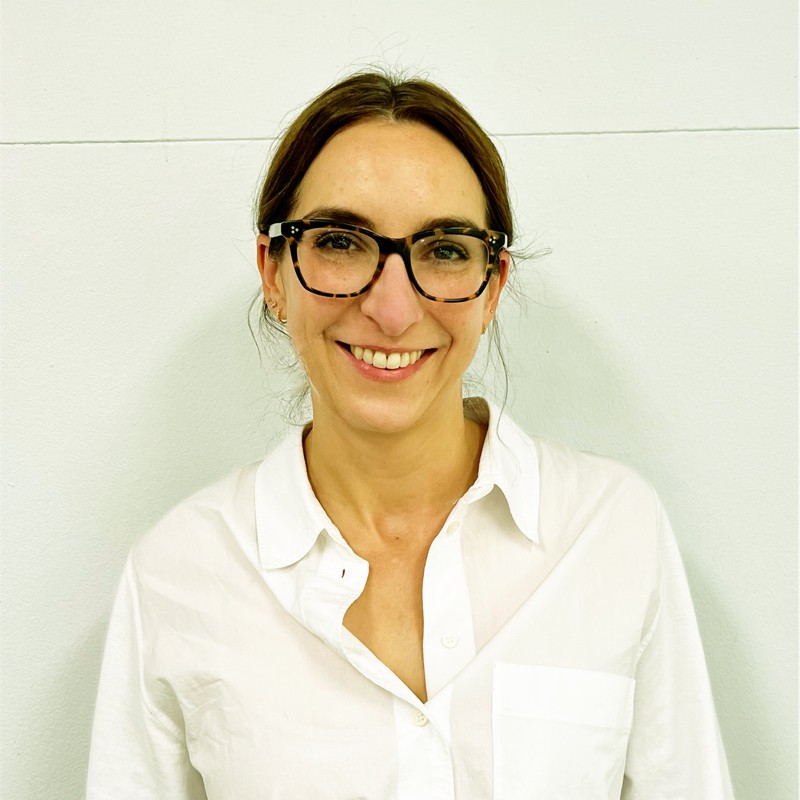 Jessica's work at ASHM includes overseeing the implementation of HIV, sexual health, hepatitis C and hepatitis B workforce development, capacity building, resources, strategies and policies across Australia. Jessica has worked in the BBV and sexual health sector for over 15 years, managing a variety of government and non-government education, clinical and health promotion programs in Australia, South Africa, the UK, Papua New Guinea and Singapore.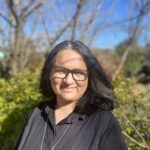 CHIEF FINANCE AND OPERATING OFFICER
Niti joined ASHM in November 2022, in the role of the Chief Finance and Operations Officer. In this capacity, she shoulders the responsibility for both the Financial Stewardship of ASHM and its Compliance and Governance. Niti's perspective on her role is that of a dedicated custodian, with an aim to elevate the organisation to a more enriched state for the next generation of custodians. She strives to create an inclusive environment and is committed to the rights of Indigenous Australians and aims to contribute to the advancement of equitable opportunities and respectful collaborations that lift indigenous voices. Niti lives on Gadigal land with her husband, sharing a common love for reading, movies, theatre and their two adult children.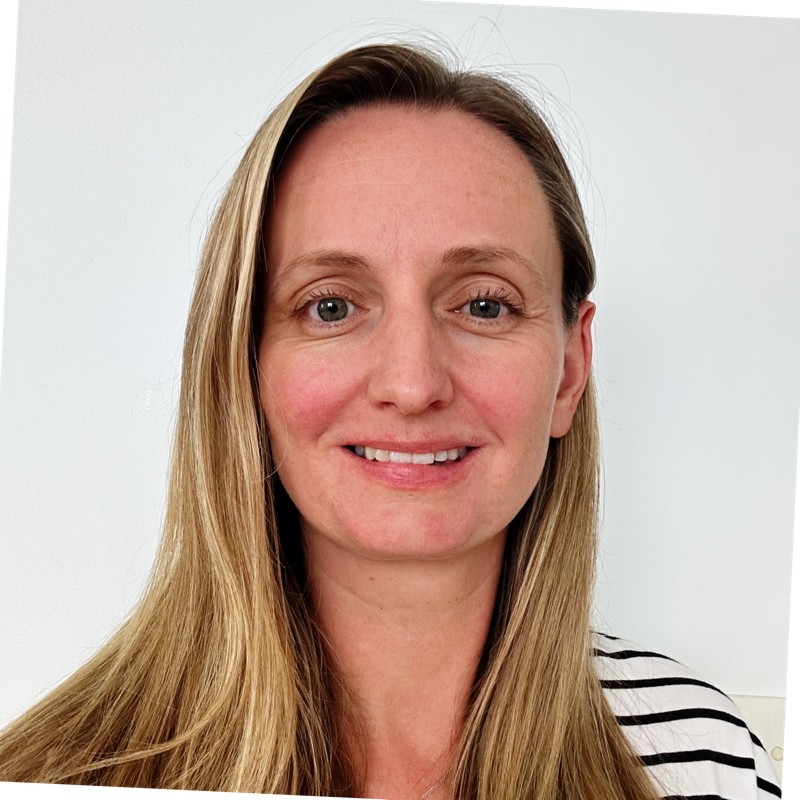 DIRECTOR, GLOBAL DIVISION
Michelle O'Connor is the Director of ASHM's Global Division. Michelle holds a PhD in adolescent sexual and reproductive well-being from the University of New South Wales, and a Masters Degree in International Public Health from the University of Sydney.

Michelle has close to 20 years of experience working in international development and health for a variety of organisations including not-for-profits, government, the United Nations and academic institutions. Her strengths and experience lie in executive management and strategy, program management, research and strategic information and technical expertise in sexual and reproductive health, particularly in the Asia and Pacific region.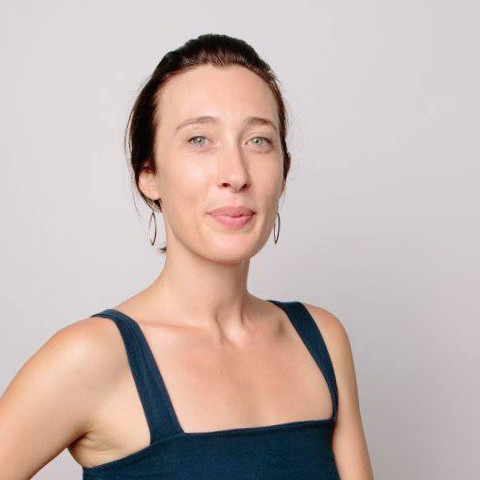 Director, Strategy, Technology & Marketing
Eleonore is an eMBA graduate who has dedicated the last 8 years of her career to driving innovation in health and pharmaceuticals using evidence-based, human-centered strategies. Eleonore's commitment to purpose-led organisations is about empowering others to deliver meaningful and lasting change, to collaboratively address health challenges, unite teams, and deliver shared value in varied healthcare settings.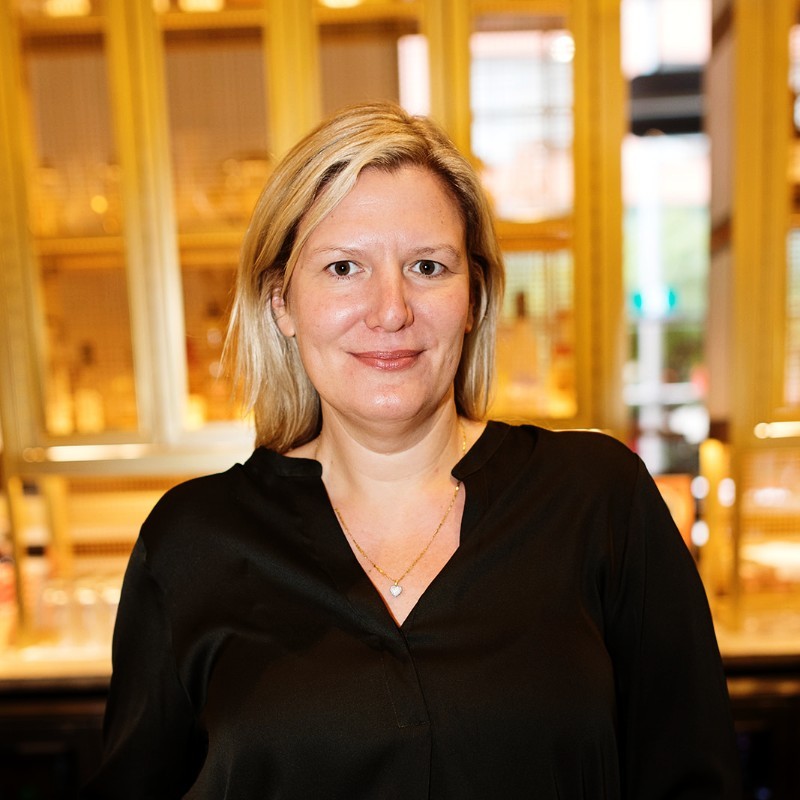 DIRECTOR, CONFERENCES AND EVENTS
Nadine graduated from Birmingham University, England with a double honours' degree in Commerce & Manufacturing Engineering. She has over 20 years' experience in organising and managing conferences and major events including four years as an Event Manager with a leading Australian professional conference organising company. Nadine has worked on over 90 major conferences and events with many different industries and organisations, organizing a diverse range of events. Nadine sits on the management team at ASHM and has in-depth understanding of not-for-profit, member-based organisations particularly around strategic planning and fundraising.
Discover our events calendar, featuring impactful health conferences and educational gatherings. Join health professionals, researchers, and community organisations in HIV, BBV, sexual health and other health fields. Explore our calendar to find engaging opportunities tailored to your interests and professional development.