Let's work together to reduce health inequalities, improve access to care and education, and promote healthy behaviours. 
Collaboration supports vital initiatives, research, education efforts, and drives change in our field. Join us in making a meaningful difference to communities' health and wellbeing.
Sexual and reproductive healthcare can have a profound impact on the health and wellbeing of individuals, families, and communities. By partnering with ASHM to promote this critical area of health, sector organisations can contribute to initiatives that help reduce health inequalities and ensure that everyone has access to quality care and education.
Collaborating with us supports vital initiatives such as reducing stigma and improving access to care. You'll also have the chance to support important research and education efforts, and to drive change in our field. Join us in making a meaningful difference to the health and wellbeing of communities.
ASHM is commited to working collaboratively to achieve our vision of virtual elimination of HIV, viral hepatitis, other BBVs and significant reduction of sexually transmissible infections. We recognise our supporters and members as vital partners and value their contribution to our work. The full list of organisational sustaining members will be acknowledged on our website soon.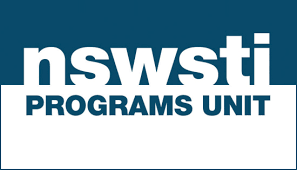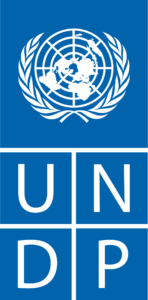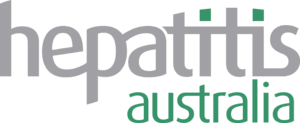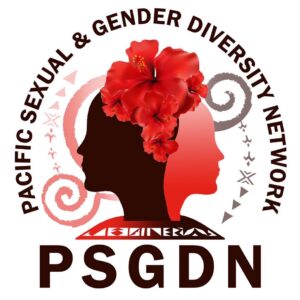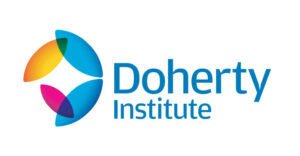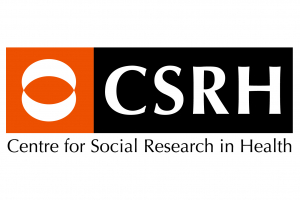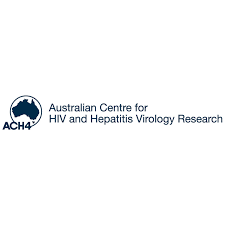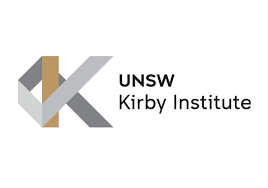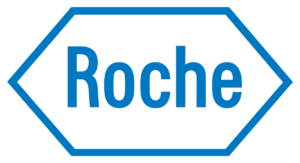 Lets work together. Contact us to start a conversation.