Discover our events calendar, featuring impactful health conferences and educational gatherings. Join health professionals, researchers, and community organisations in HIV, BBV, sexual health and other health fields. Explore our calendar to find engaging opportunities tailored to your interests and professional development.
At ASHM, we offer a comprehensive solution for managing the abstract submissions process for your conference. Our advanced software combined with the expertise of our staff ensures a seamless and efficient experience.
With our software, we create a secure submission portal specifically designed to cater to your conference's needs. This portal provides a user-friendly interface for authors to submit their abstracts securely and easily. We understand the importance of data security, and our software prioritises the protection of sensitive information throughout the submission process.
ASHM also offers a variety of abstract and submission resources which can be found here.
Customised approach based on requirements

Reviewer engagement and management
Streamlined Submission Process
Data Insights and Analytics
Supporting our sector events for over 20 years.
ASHM Conference and Events Division is an independent division within the Australasian Society for HIV, Viral Hepatitis and Sexual Health Medicine (ASHM), specifically established to support the medical, health and scientific sectors via the delivery of professional, memorable, and successful conferences and events.
Our Recent Virtual & Hybrid Events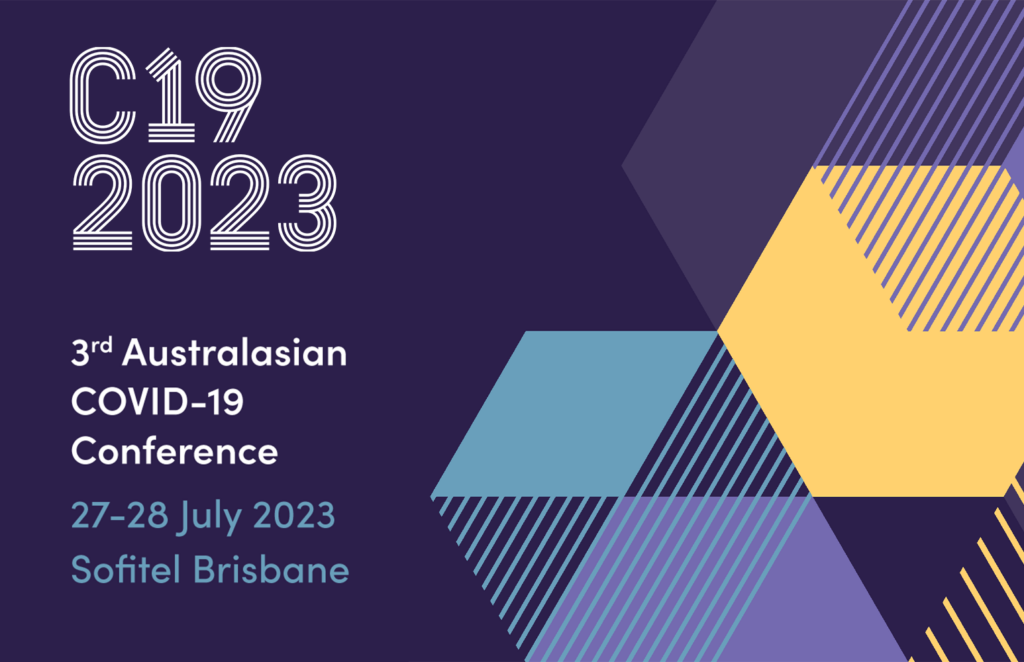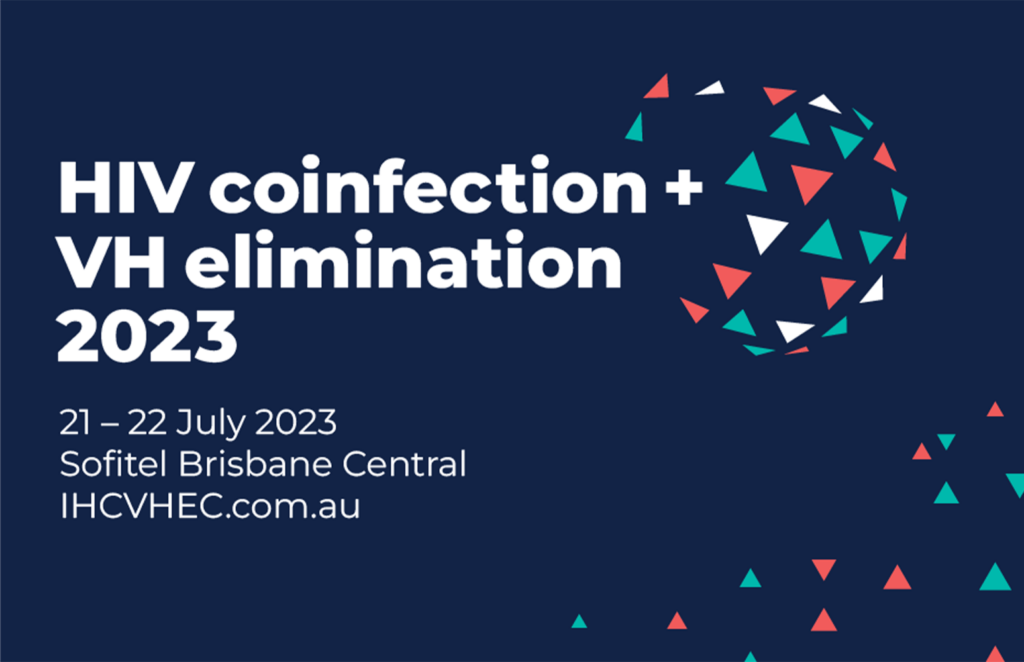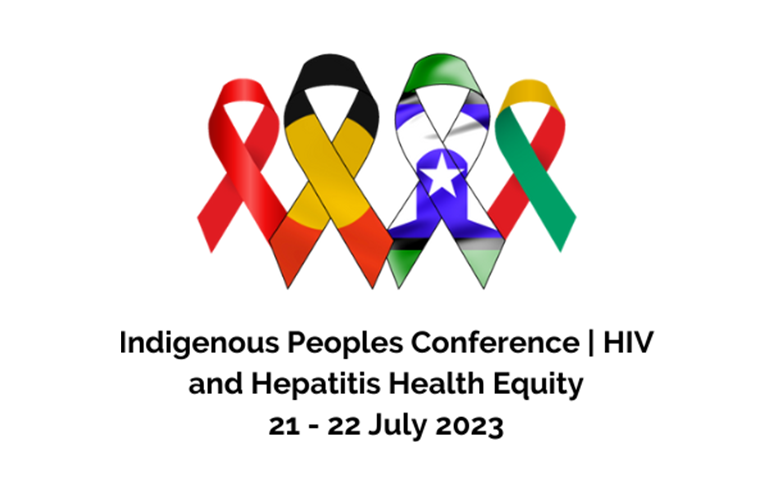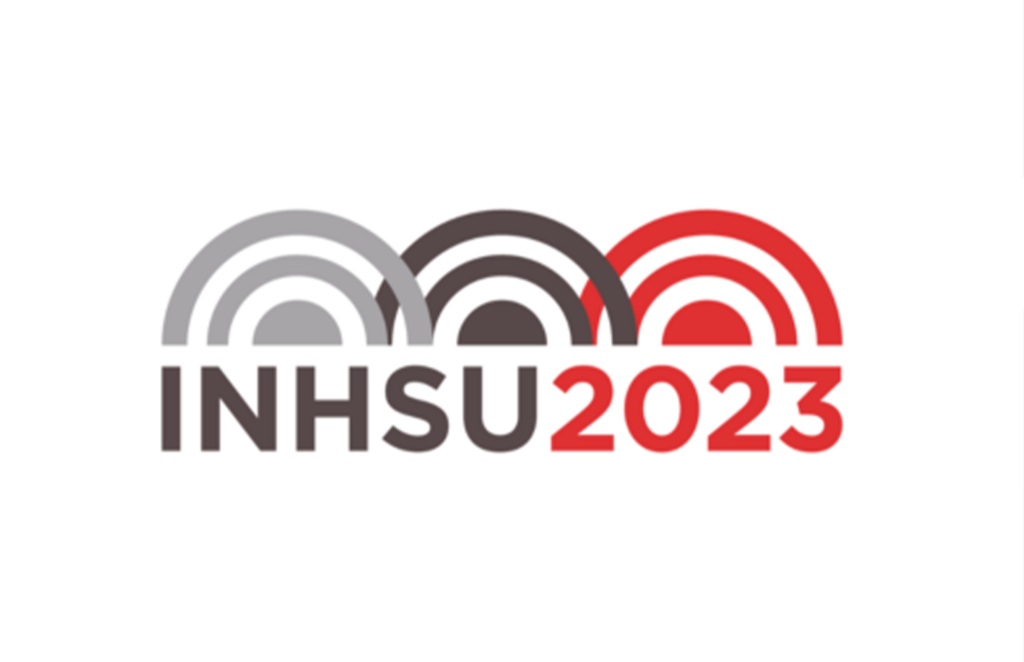 We can manage, organise and oversee all aspects of your conference, sponsorships and exhibitions.
We understand the intricacies of digital content delivery and can manage, organise and oversee all aspects of this type of event.
We excel in designing customised packages that assist in capitalising on new sponsorship and exhibition opportunities.
Our comprehensive software solution enables seamless online registrations, ensuring a smooth user-friendly experience.
Our software and staff expertise will manage your online conference abstract submissions process. 
We oversee all aspects from marketing and website design to networking events and fully themed gala/award dinners.
Our Upcoming Conferences and Events
Townsville (Rydges SouthBank)
Pullman Melbourne on the Park
Australasian Sexual and Reproductive Health Conference
Contact our Conferences and Events Team
Contact us to discuss your conference needs and see how we can bring your event to life with our expert conference planning and marketing services.
Experience the benefits of ASHM membership. With tailored options for healthcare professionals, students, and industry organisations, connect with peers and drive positive change in HIV, blood borne viruses, and sexual and reproductive health. Expand your network, access valuable resources, and stay at the forefront of advancements in your field. Shape the future of healthcare through ASHM membership.