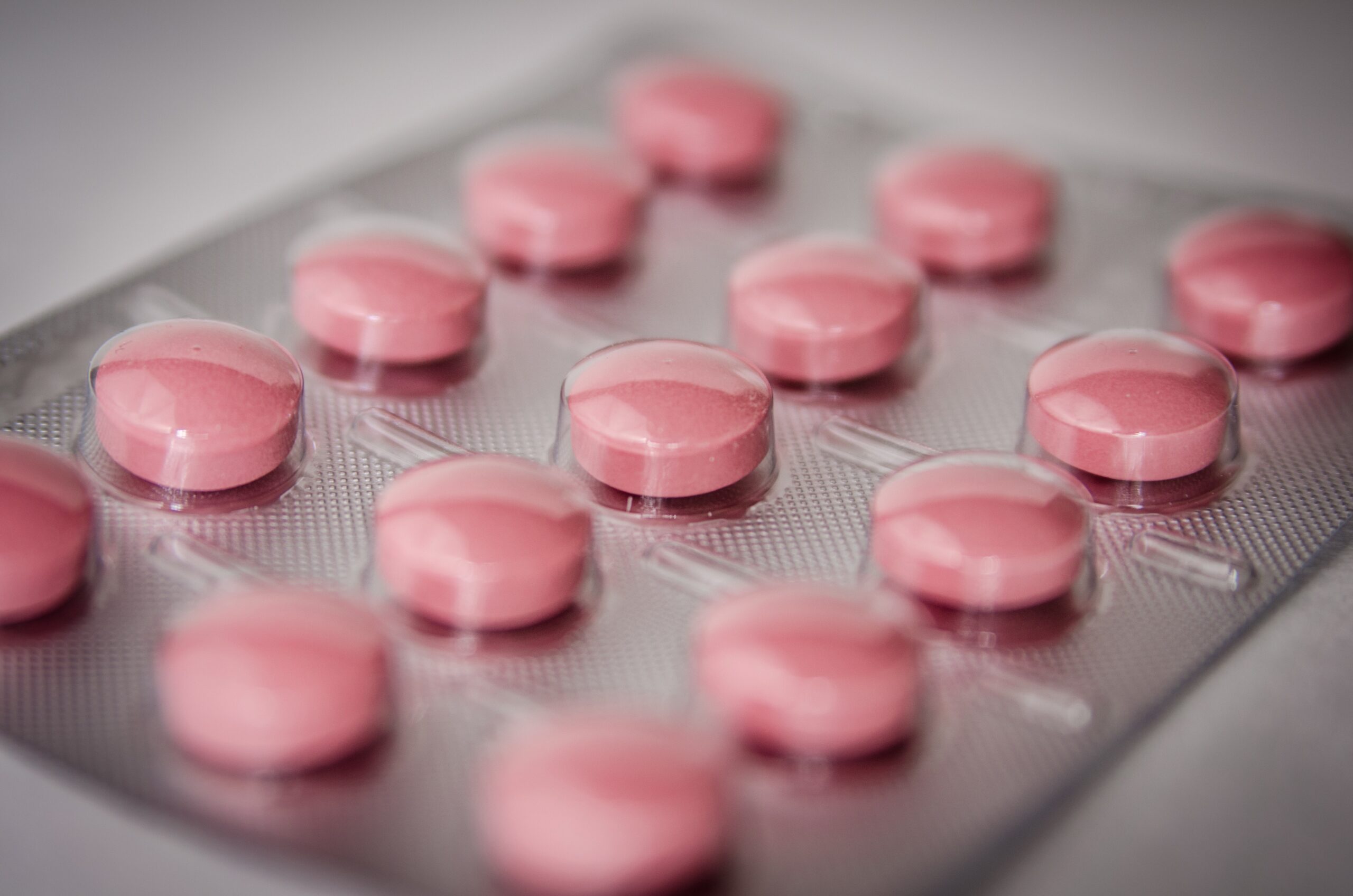 Course Overview
This introduction to PrEP Prescribing online learning module has been developed to provide clinicians with an understanding of PrEP, including assessing a patient's suitability for PrEP, how to prescribe it, and how to engage in ongoing monitoring of patients taking PrEP.
It is intended for medical practioners and nurse practioners intending to prescribe PrEP, but may be compeleted by any learner interested in learning more about PrEP.
The module consists of five sections which should be completed sequentially.
On successful completion of this course, you will be able to:
Identify the value of PrEP as a HIV prevention strategy
Distinguish key population groups who should be offered PrEP
Use the behavioural and clinical suitability criteria to assess patient suitability for PrEP
Describe how to prescribe PrEP, and the different PrEP dosing options
Provide patient education regarding adherence strategies, management of side effects, and discontinuing and recommencing PrEP
CPD: RACGP, ACRRM and ACNP endorsement pending.
Contact: Please email education@ashm.org.au if you require assistance or have a clinical question you would like to raise with a medical educator.
Important: Please use the latest version of Google Chrome browser and enable popups/active content while completing this course.
Last updated: September 2023
Funders: This activity has been developed with funding provided by QLD Health.