Our experienced team is big enough for success and small enough to be personal. Our people are dedicated to your success.
The team is a current member of Meeting Events Australia (MEA) and the Professional Conference Organisers Association (PCO).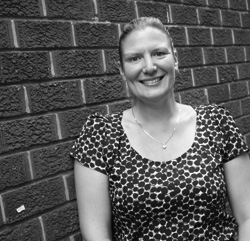 Nadine
Giatras
(AMM), BEng & BCom 
Nadine graduated from Birmingham University, England with a double
honours'
degree in Commerce & Manufacturing Engineering. She has over
20
years' experience in organising and managing conferences and major events including four years as an Event Manager with a leading Australian professional conference organising company. Nadine has worked on over 90 major conferences and events with many different industries and organisations, organizing a diverse range of events.  Nadine sits on the management team at ASHM and has in-depth understanding of not-for-profit,
member-based
organisations particularly around strategic planning and fundraising.
Amanda has over 1
5
years' experience in events management, with a speciality in delivering large scale events, conferences and exhibitions on a national platform. Amanda developed her experience working across a number of sectors including corporate, government and not-for-profit. Amanda's passion lies in the challenge of developing teams and support infrastructures, implementing effective processes and building strong team cultures. Amanda joined ASHM in March 2012.
Amy is an experienced Senior Event Manager with 10+ years in the industry. Amy specialises in stakeholder management and relationship building and is passionate about understanding the needs of each conference she manages. She works with the client and committee to develop a strategy that meets the unique goals and objectives of the conference. Amy has run several overseas conferences and has in depth knowledge of the complexities involved with running international conferences, as well as developing and managing complex programs. Amy joined ASHM in January 2013.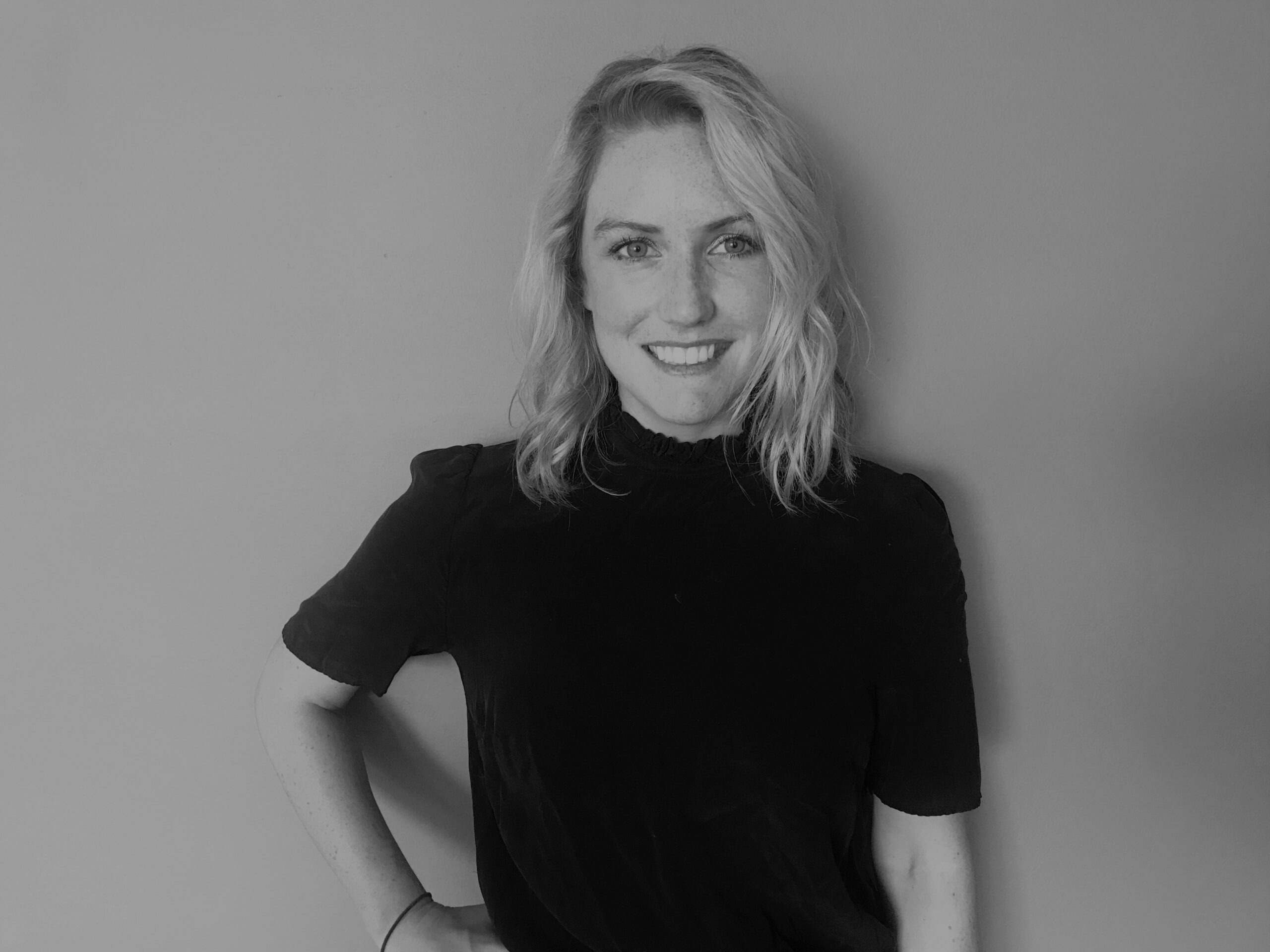 Sam is and experienced Senior Event Manager with 8+ years in the industry. Sam is energetic, driven and has a passion for bringing people together for a unique experience, to share ideas and knowledge. Sam thrives in stakeholder management and relationship building as well as when managing committees and program development. She is always looking for opportunities for improvement with her projects/events, teams and stakeholders. Sam joined ASHM in October 2014.